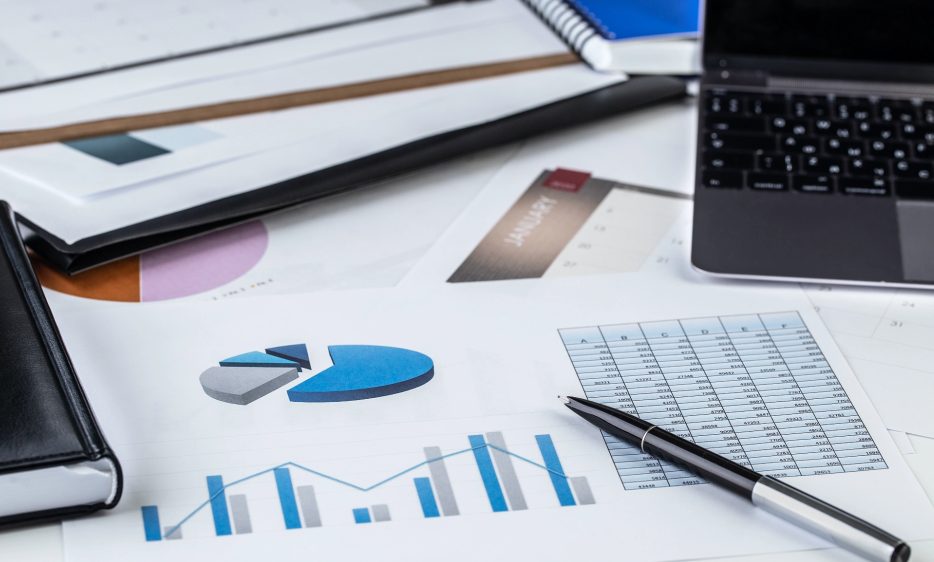 Tax Preparers
Have Your Finances Handled By Professionals While Being Treated Like Family
We are a full-service office with the ability to help you set up your business from the beginning concept, maintain accurate, timely records, and file completed returns at the end of the year.
At our office of Linda's Tax Service in Vancouver, WA, we have a compassionate and professional team of experienced employees that are at your service. We run a multi-generational, family-owned, and operated business that strives to treat our clients like family. Each of our employees is extensively trained and knowledgeable regarding the constantly changing tax laws from year to year. We've been in business since 1997 and understand what it takes to get your taxes done efficiently and correctly while getting the most tax savings possible.
Learn More
Tax Consultant
Our goal is to provide our clients in Vancouver and the surrounding areas with a variety of helpful tax and legal services to ease their stress. Everyone knows how complicated taxes can be, especially for business owners. But because our team has years of experience and extensive training, these processes have become second-nature to us. You are free to relax, knowing that your tax services are being taken care of by our team of professionals.
We are a full service office with the ability to help you set up your business from the beginning concept, maintain accurate timely records and file completed returns at the end of year.
Tax Services Near Me
Vancouver
We provide several different kinds of tax services in Vancouver, WA, including:

Personal And Business Taxes
Bookkeeping
Payroll
Quarterly Reports
Business Set-Up
Past Year Taxes
All-State Tax Returns
Offer In Compromise
Enrolled Agent
Notary Public Services
Starting up a business can be stressful and overwhelming, which is why our clients love our services so much. We are happy to help take some of that weight off your shoulders. If you are in need of any type of tax services, please, don't hesitate to give us a call and chat with one of our friendly and informative specialists. Let us show you why we offer the best tax preparation that Vancouver has available today!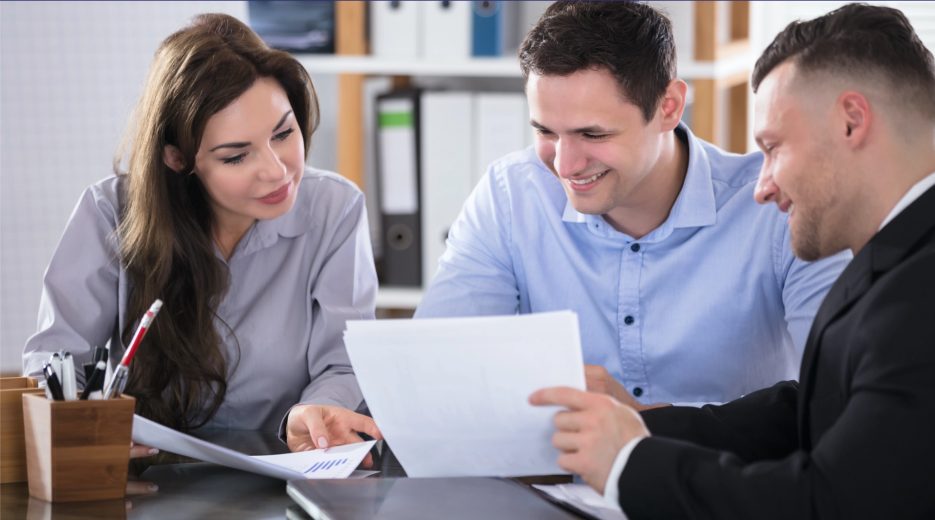 Tax Preparation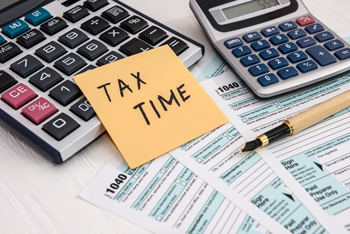 Our services are designed to make life easier for you, from helping businesses with their payroll and bookkeeping to individual taxes. Our team excels at assisting start-up companies to learn the ins and outs of business finance. We are happy to set up profit and loss reports as well as quarterly and year-end reporting. Everything we do is designed to help you make smart financial decisions regarding your business. Our personal tax services are performed with guaranteed accuracy every time. Whether you are coming to us year after year with your tax returns or simply want us to take a look at your work or someone else's, we are always happy to help.
Payroll Services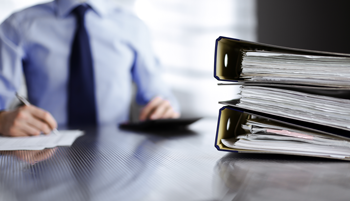 We understand that owning a business is already complicated enough. That is why we take on the payroll process for you. Our tax specialists are licensed, experienced, and precise. All of the work that we do for you is guaranteed, and if, for whatever reason, something goes awry, such as inaccuracies or missed deadlines, we will always pay any late fees or penalties.
Notary Services
Our team contains licensed notaries that can administer oaths, be a witness to document signing, and take affidavits. Notaries are often required for various tax and financial processes, as well as legal proceedings like the signing of a will or deed. It is comforting to know that you will always have a notary at your disposal should you ever need one when you work with Linda's Tax Service.